Have you noticed random letters like RSS, XML or other letters that don't seem to spell out anything useful randomly displayed on various websites? They're "feeds". Six Apart has a pretty straight forward description of 'em. So does FeedBurner. Basically, if you subscribe to a site's feed, you'll receive an update every time any content on that website changes. But, why would you ever need to subscribe to a feed? Good question. Subscribing to feeds is probably only useful to you if you visit a lot of different websites. Instead of point and clicking your way to each individual site, you'd pull snippets together in one place via your feed reader. For example, if you love one of this fabulous city's newspapers, the New York Times, you can subscribe to specific pages on their website. To do that, you'd simply go to their RSS page and pick the information that you want to receive updates about. Let's say you want to receive updates about their jobs section. (What? You *are* considering moving here, aren't you?) Okay, so, you'd go to the jobs RSS page and tell NYTimes exactly how you'd like to receive job updates (i.e. My Yahoo, Google, Bloglines, Live Bookmarks, etc.). "Sounds great," you say. "But, how would I use this on the FBC?" Good question.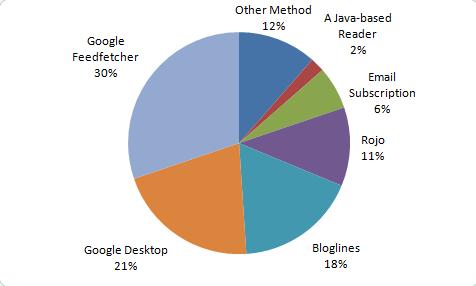 I love FBC readers! Several of you already subscribe to my feed. Of those who do, approximately half of you use Google. The other half of you use other stuff. If you don't already subscribe to my feed and you'd like to do so, you have three options:
Use this link: https://funkybrownchick.com/feed to subscribe to funkybrownchick.com. (Subscribe to Panties210 by using this link: http://feeds.feedburner.com/panties210.) *OR*
Subscribe by email. If you want to receive any of my blogs directly in your email each day, check out the sidebars on any of my sites. Somewhere there, you'll see a box that says "enter your email address" for FeedBurner. Enter your email address and you'll receive my blog via email. *OR*
Select the feed reader of your choice. If you prefer Rojo, My MSN, check out the sidebar to your right. In the sidebar all the way at the bottom, right you'll probably see the various options.
Hope this info about feeds was useful. If you have any questions, email me. (Contact information is in the sidebars of my sites.) We'll be back to our regularly scheduled program — updates about my life and dates in New York City — on Monday.