It's Harvard Women's Week, and I spoke at their opening event, "Bridging Gender Activism and Careers in Public Service." Fellow panelists were lovely and included: Kristin Garcia, former aide to President Obama; Gina Helfrich, Director of the Harvard College Women's Center; Lindsay Hyde, Founder of Strong Women, Strong Girls; Alice Laramore, Boston Teacher Residency Fellow; Kaamila Mohamed, Theater Offensive and True Colors Program Administrator; and the wonderful Doris Voorbraak, Weatherhead Center Fellow and distinguished Dutch foreign service professional. A well-organized event, and it was a pleasure to meet so many excited, engaged, and talented students who undoubtedly have bright futures ahead of them. In the spirit of helping my fellow creative spirits, below are a few of tips I shared in Cambridge on International Women's Day.
IT'S OKAY TO MAJOR IN THE SOCIAL SCIENCES
I pointed the group to fun sites like Lisa Wade's Sociological Images, Jen Dzuira's witty What Do Philosophy Majors Do After College, and Marci Alboher's brilliant writings about modern career trajectories. As a child, loved ones urged me study business or law. You're smart. Earn money. Instead, I earned a Bachelors and Masters in sociology. I've worked in diplomacy, international education, publishing, and reproductive health. In each gig, I put to use critical thinking skills honed via sociology such as qualitative research, statistical analysis, and the ability to understand complex processes — whether political, economic, or social.
FAIL. IT TEACHES YOU WHO YOU ARE AT YOUR CORE.
In a gap year between undergrad and grad, I lived and worked in England. I studied British history in Canterbury, then tended bar and worked fashion gigs in London. It's hardly the only time I've been under/unemployed or struggled to figure out: "What the hell should I do with my life?" If success builds confidence, so-called failure builds character. When one of the students asked me how to carve a niche in a particular field, I mentioned it's much easier to find your voice in a crowd when you have a strong sense of self. That's not something born from sheltering oneself from risk or suffering. Jonathan Fields book Uncertainty has tons of great advice about using fear as fuel.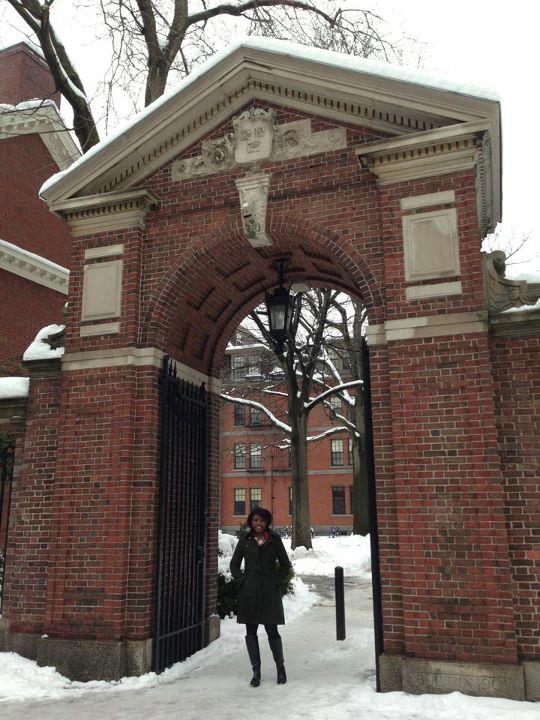 YOU WERE GIVEN WINGS. SO, FLY LITTLE BUTTERFLIES!
Last year, Shelby interviewed me and other creative folks for a GOOD magazine piece eventually titled: "Know That You Will Screw Up: Real Talk for New Graduates." I stand by the words I said then: Regardless of industry, the most motivated, engaged, and excited performers are the people who really love their job. Discover your passions, then find someone to pay you for them.