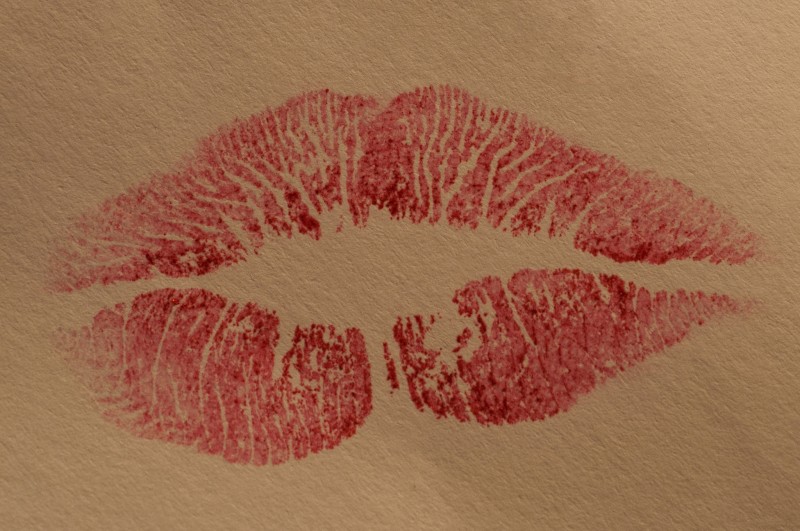 Welcome. Whether you've returned after a short period away or it's your first time visiting, here's how to find everything.
About tells you more about me, my background, and FUNKY BROWN CHICK®
Experience provides an overview of the work across multi-platforms and with various organizations
Work is an abbreviated portfolio
Blog is where I write and store the 1,500+ and counting updates and thoughts
Photos has stuff for your eyeballs
Contact me via email
Newsletter is a direct link to my Tiny, Private Love Letter
I aim to make more focused, meaningful connections with the people in my life. Social media can often detract, not add, to that goal. You can hit me up on Twitter, follow public updates on my Facebook account or  like the FB page to keep in touch. To a lesser degree, I'm also on Insta, Snapchat, YouTube, Pinterest, and LinkedIn.
Last, but certainly not least,FUNKY BROWN CHICK® is the definitive source for all things Twanna. Subscribe to receive posts/updates via the feed or email.