Everyone deserves excellent health outcomes, but unfortunately, not everyone has equal access to quality healthcare. Racism, not race, plays a significant role in the health disparities experienced by women of color. May 14 kicks off National Women's Health Week, and May is Asian American Pacific Islander Heritage Month. So, in honor of these two events, let's dig into sexual and reproductive health needs for Asian American communities.
As a Black woman-owned firm, we understand the intersections of overlapping oppressions that affect our clients' work and the audience they're trying to reach. We have been in this space for a long time, and we come from the communities our clients serve.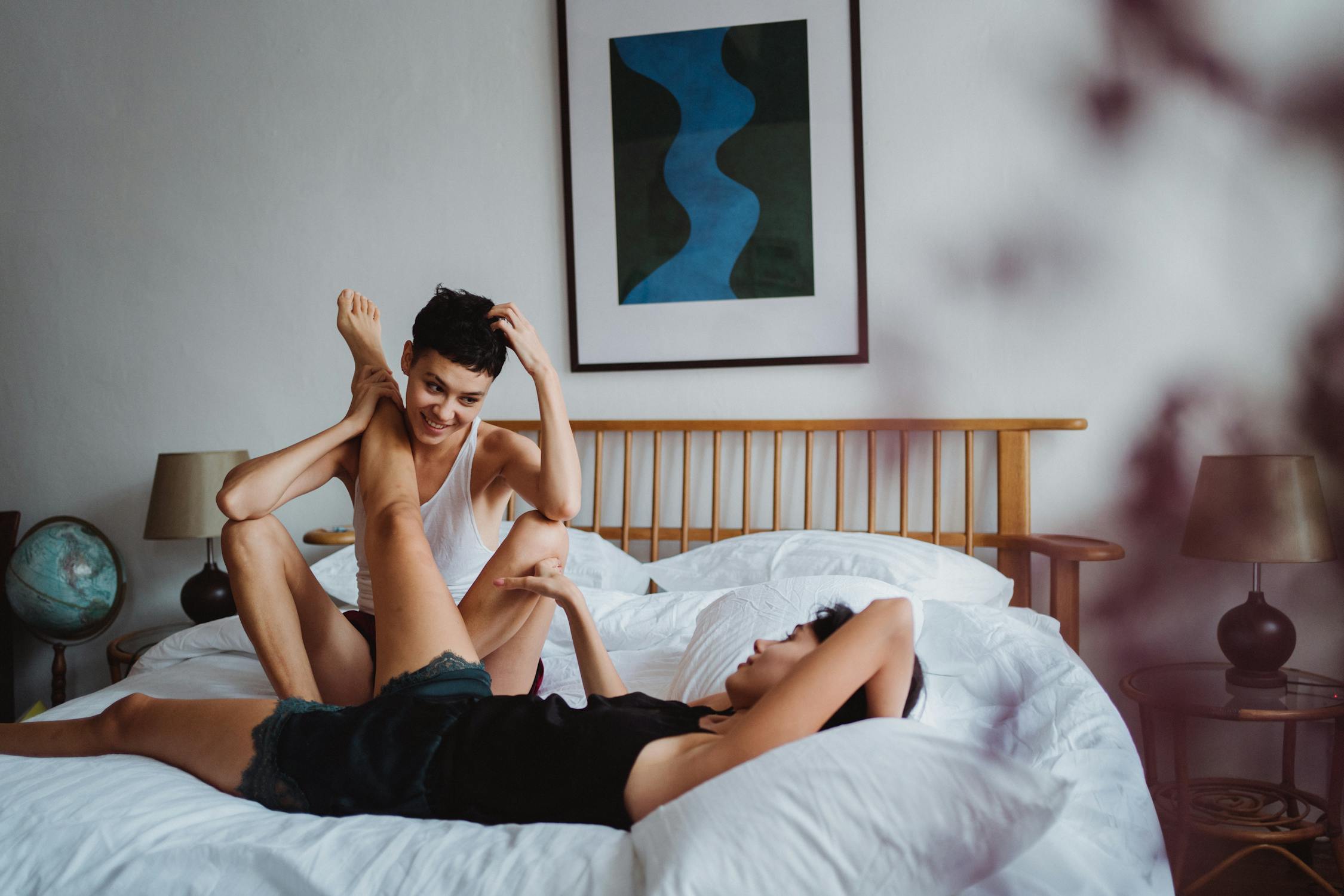 This year's National Women's Health Week theme is "Women's Health, Whole Health: Prevention, Care, and Wellbeing." Whole health includes sexual and reproductive health, which is fitting given we're all still living in the aftermath of Dobbs' overturning. Here are just a few of the negative impacts that Asian American women face when it comes to sexual and reproductive health:
Lack of Access to Reproductive Healthcare

: Many Asian American women face language barriers and cultural stigma, which can make it challenging to access reproductive healthcare services.

Limited Knowledge About Sexual Health

: Asian American women often receive inadequate sexual education, which can lead to a lack of knowledge about reproductive health and contraception.

Higher Rates of Certain Reproductive Cancers

: Asian American women have a higher incidence of cervical and liver cancer, which can be attributed to factors such as chronic hepatitis B infection and lack of screening.

Stereotypes and Myths

: Asian American women may face stereotypes and myths about their sexual behavior, which can lead to discrimination and perpetuate the lack of access to reproductive healthcare services.
It is important to shine a light on these issues and keep fighting for reproductive rights. Roe v. Wade's overturning has already had devastating effects on women's health, especially women of color.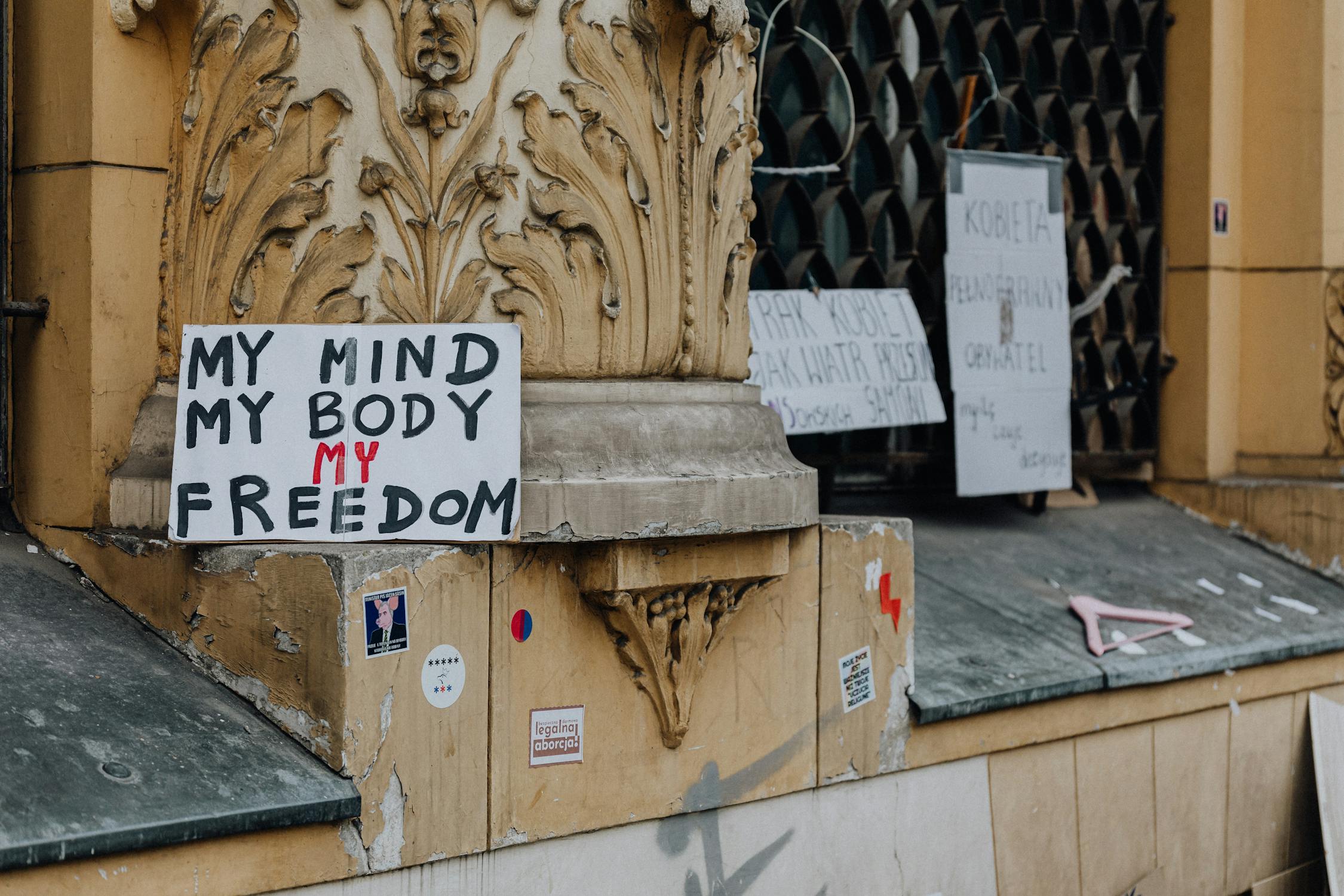 Trigger warning: mention of sexual violence.
Did you know, during the early pandemic lockdowns, South Asian women in New York were more like to experience sexual violence at home and barriers to contraception access? Sheila Desai, research director of the Coalition to Expand Contraceptive Access, emphasizes that "these issues will be amplified with the mounting legal barriers [to] accessing abortion services." It is crucial to make access to abortion and sexual and reproductive health services accessible to all, including migrant women who are currently being left out of this area of healthcare.
We believe that everyone deserves access to quality healthcare, regardless of their ethnicity. Let us continue to work together to create a more equitable and just society. Further, we should support organizations doing this work, like the National Asian Pacific American Women's Forum.
Our firm supports various businesses, NGOs, and nonprofits' work to improve the sexual and reproductive health outcomes of women. The work our firm does falls under nine areas of impact, and Asian American women's sexual health easily falls under at least three: racial justice, immigration justice, and healthcare.
As we celebrate National Women's Health Week and AAPI Heritage Month, we believe it is crucial to recognize the impact of racism on the sexual and reproductive health of women of color. In this continued fight for access to abortion and sexual health services for all, we want to acknowledge the importance of working with partners and consultants who understand various groups' needs and challenges. Our firm brings a unique perspective and expertise to our clients, allowing us to create more inclusive and equitable projects. If this sounds like the kind of expertise you could use on your team, please feel free to get in touch.