Research and experience show us that facts alone cannot eliminate injustice. We need imagination and effective storytelling. Fierce STEAM (science, technology, art, engineering and math) advocates, our approach includes both data / digital analytics & creative services.
Audiences have become more sophisticated consumers of all types of media, so you need to step up your efforts to understand how your impact reaches audiences wherever they are. We help social justice causes reach wider audiences and gain financial sustainability using data, digital and mobile technologies.
From organizing to fundraising, we'll help you reach maximum levels of effectiveness. What's more? We boost digital efforts by integrating pop culture's massive appeal because the arts and pop culture introduce us to new people, cultures, and ways of seeing the world. If we can imagine a world with less injustice, we can build it.
Partner with our firm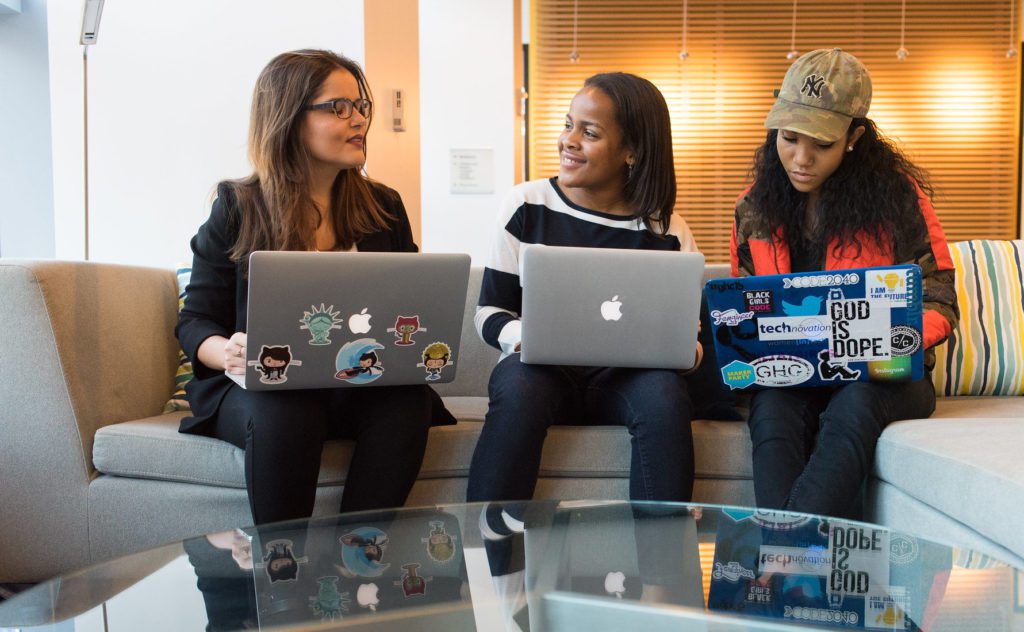 Data Analytics

Polling data dissemination
Multi-platform data science
Data mining
Database administration
Digital Marketing Research
Reporting and Custom Analytics
Data-Driven Advertising
Digital Marketing

Alternatives to Facebook
Google Grants for Nonprofits
Adwords for Google
Facebook Advertising Campaigns
Digital Public Awareness and Outreach Campaigns

Digital Strategy Audits and Planning

Digital Analytics

Digital Customer Experience Management (CXM)

Digital Customer Relationship Management (CRM)
Web & Mobile Development

Brand Development
Website Design, Development, and Maintenance
Search Engine Optimization (SEO)
Advanced Tracking Analytics
Paid Search
Social Media Marketing

Social Media Analytics and ROI tracking
Social Media Integration
Social Media Management
Segmented Email Marketing
Bring Our Founder to You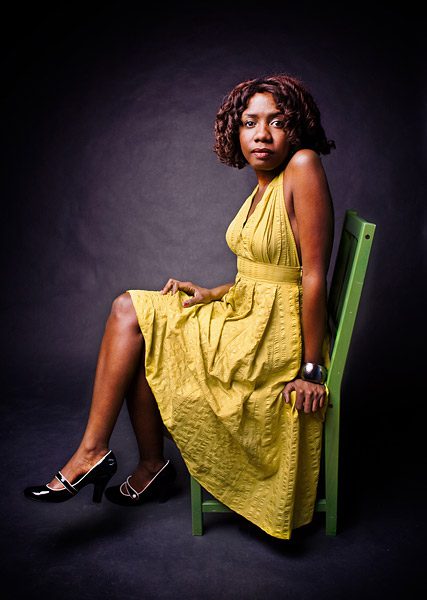 Radio and Podcasts

Contact our firm to invite Twanna to be a guest or host on your show.
TV & Film

Interview Twanna as a sexual health subject matter expert (SME) for your documentary film or TV show. Get in touch with our firm to book her.
Writing

Commission an op-ed or an article
Get a copy of her book proposal
Ask her to blurb your book
Speaking

Our firm subcontracts booking speaking engagements to a speaking agency. Contact the agency to bring Twanna to your campus, company, or conference to deliver a keynote
Teaching & Training

Contact our firm to bring our founder to your organization. Grow your knowledge in an individualized or group setting