Spread sex education
Promote, teach, and speak about sexual health and gender equity on stages, pages, and screens.
Support the arts
Boost campaigns by integrating pop culture and the arts' massive appeal.
Digital marketing
Help social justice causes reach wider audiences and gain financial sustainability using digital.
Partner with our firm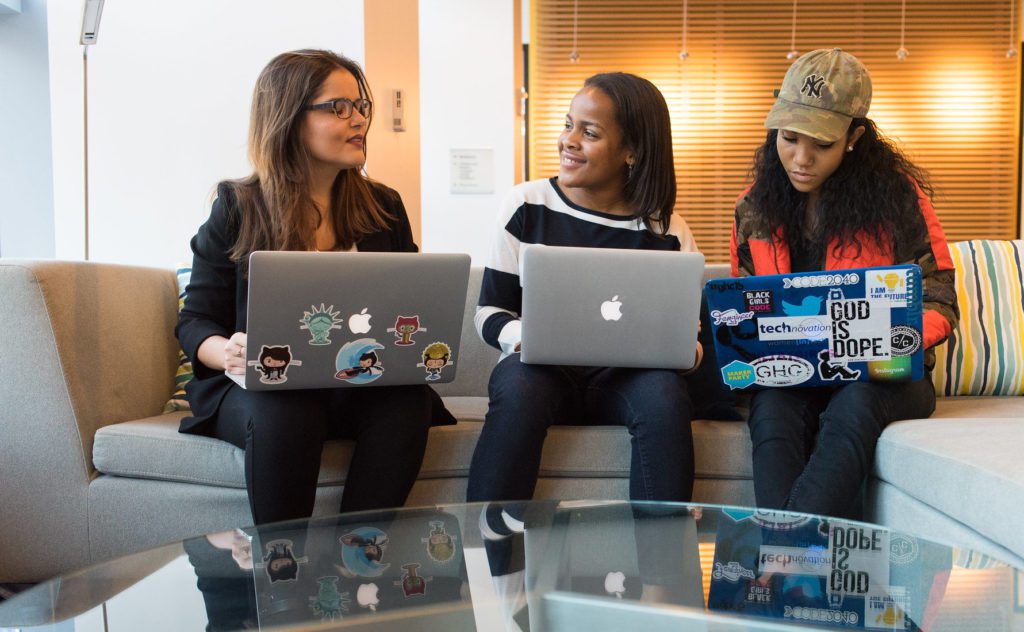 Digital Marketing

Alternatives to Facebook
Google Grants for Nonprofits
Adwords for Google
Facebook Advertising Campaigns
Digital Public Awareness and Outreach Campaigns
Digital Analytics
Digital Marketing Research
Reporting and Custom Analytics
Digital Strategy Audits and Planning
Data-Driven Advertising
Digital Customer Experience Management (CXM)
Digital Customer Relationship Management (CRM)
Web & Mobile Development

Brand Development
Website Design, Development, and Maintenance
Search Engine Optimization (SEO)
Advanced Tracking Analytics
Paid Search
Social Media Marketing

Social Media Analytics and ROI tracking
Social Media Integration
Social Media Management
Segmented Email Marketing
Bring Our Founder to You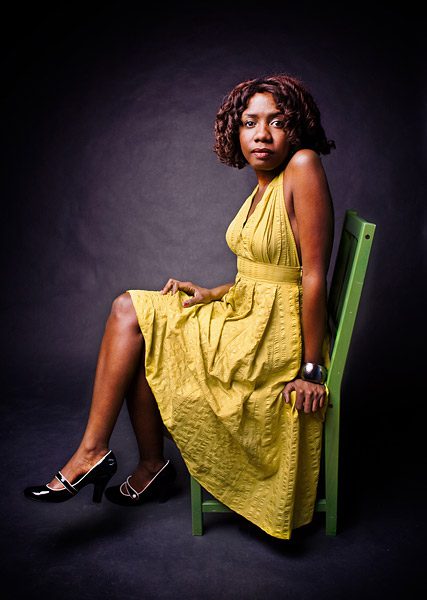 Radio and Podcasts

Contact our firm to invite Twanna to be a guest or host on your show.
TV & Film

Interview Twanna as a sexual health subject matter expert (SME) for your documentary film or TV show. Get in touch with our firm to book her.
Writing

Commission an op-ed or an article
Get a copy of her book proposal
Ask her to blurb your book
Speaking

Our firm subcontracts booking speaking engagements to a speaking agency. Contact the agency to bring Twanna to your campus, company, or conference to deliver a keynote
Teaching & Training

Contact our firm to bring our founder to your organization. Grow your knowledge in an individualized or group setting