Shake your money maker! We love the arts, especially when it comes to art for change campaigns and arts-based advocacy. According to the National Endowment for the Arts and the National Assembly of State Arts Agencies, each year, the arts and culture industries contribute over $1 trillion to the U.S. GDP through cultural diplomacy and social impact through art. These contributions not only account for approximately 4 million jobs but also deliver more than $500 billion in wages, which is vital for helping individuals, families, and communities thrive.
In addition to significantly influencing the U.S. economy's bottom line, recent movies and series like Painkiller and Dopesick have done a great job shining a light on the opioid crisis in the U.S. This crisis was, to be clear, almost exclusively a U.S. phenomenon — mainly due to lax regulation, laissez-faire prescription practices, and aggressive marketing techniques that are so rampant in the United States and need arts-based advocacy for change.
We are committed to leveraging artistic and cultural expressions to drive social change and impact in communities. For those of you who are curious about the intersection of arts and policy, here's a list of 21 films and TV shows that have not only shaped attitudes and promoted social justice but have also sometimes changed U.S. policy on important issues.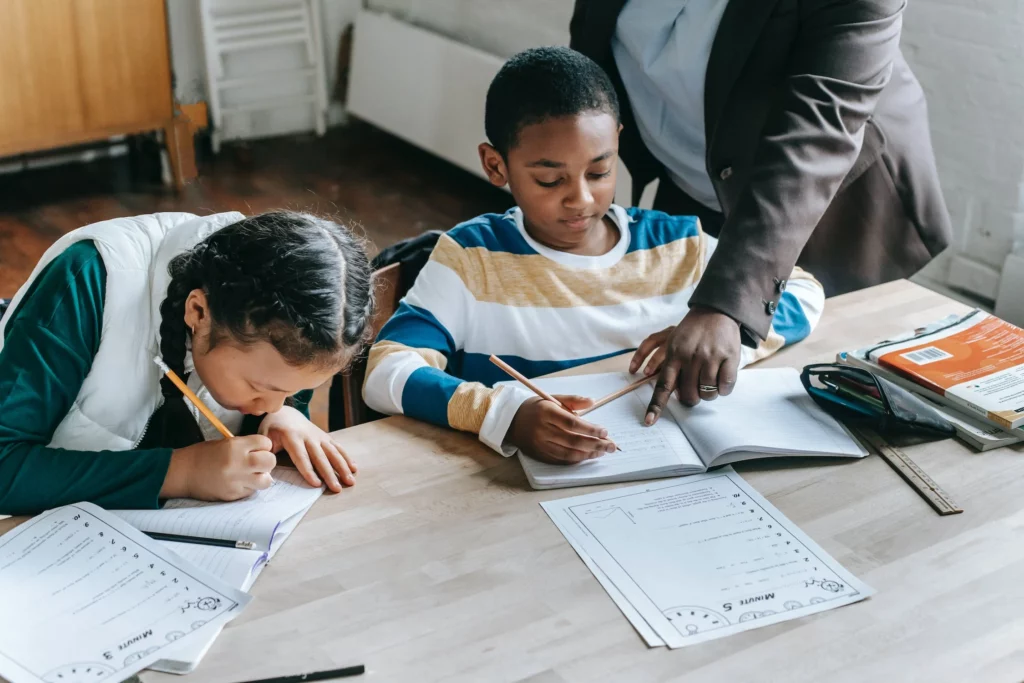 A Real World Example: Our Case Study
We love making a positive difference in society through arts and cultural initiatives. TV shows and films like Interstellar, The Martian, Hidden Figures, The Big Bang Theory, and others showcase how cool science can be. We know every kid deserves the opportunity to see themselves as a future scientist — especially if they have a particular skill, interest, and passion for it.
Atlanta Public Schools have approximately 50,000 students spread across 87 schools, and the majority of the students are black. These students deserve access to educational opportunities and personal experiences that bring them closer to their love of the sciences. That's why, to promote STEM and STEAM careers, our founder partnered with Walt Disney Studios and local leadership in Atlanta Public Schools to deliver an inclusive impact campaign reaching Atlanta's diverse school children.
The evidence-led campaign included private screenings, social media planning, and calls-to-action to support STEM and STEAM programming for BIPOC youth. Ask how we measured and evaluated the campaign's impact in Atlanta and beyond!
Time to Get Involved!
We have direct experience working with our contacts in Hollywood to develop impact campaigns — then working with nonprofits and NGOs to find innovative ways to use those products to champion various important causes. We help nonprofits find ways to:
Amplify advocacy efforts,
find new audiences and donors, and
otherwise, mobilize support in new & engaging ways using pop culture.
We also help filmmakers engage diverse audiences, extend their films' lifespans, change attitudes and beliefs, and raise awareness about the topics and themes addressed in their films. Our founder has also served as a subject matter expert for documentarians seeking commentary related to sexual and reproductive health in the United States.
If you could use a little help with tapping the power of the arts for social change, get in touch with us. We know how to increase engagement, effect policy changes, and provide valuable data that helps you demonstrate your effectiveness. And we're always happy to help.